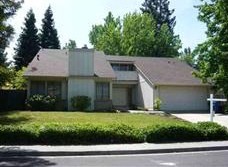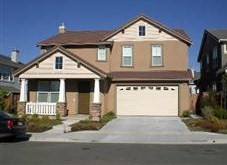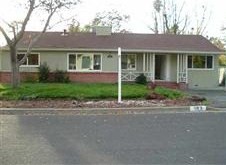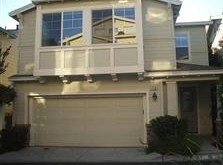 Contra Costa Bank Owned Foreclosures Daily Updates
New Bank Owned Homes (REOs) in Contra Costa County are coming on the market daily and inventory status is also changing throughout the day. Short Sales are also offering buyers great opportunities as well.
To receive an up to date list with all active properties in your cities of interest, please fill out the form below. You will receive a comprehensive list within one hour based on your property criteria. Please be as specific as possible. You will then start receiving a daily auto alert with any new foreclosure properties meeting your criteria. If you have any questions, please call us at
(925)300-8000 anytime. You can also send and SMS (text) to that number as well. Our Team is extremely accessible and we are ranked as one of the top producing teams in Contra Costa County.
Keller Williams Realty offices are located throughout the East Bay including Danville, Walnut Creek, Brentwood, Fremont, Oakland & Antioch.
Our REO (bank owned) & distressed sales specialists serve the entire East Bay. We look forward to assisting you with your home search needs. Property tours are available throughout the week and on weekends.
Kevin & Naomi Kieffer, Realtors
Bank Owned / REO Specialists
Office: (925)300-8000 (24 hours)
SMS Direct contact by email click here
or just send SMS to 9253008000
Set up your own Free Listingbook Acct on this link (MLS access)
http://EastBayPro.listingbook.com/
Listingbook Service provides real time access to MLS throughout the entire East Bay